Bijoux Indiscrets · The Brand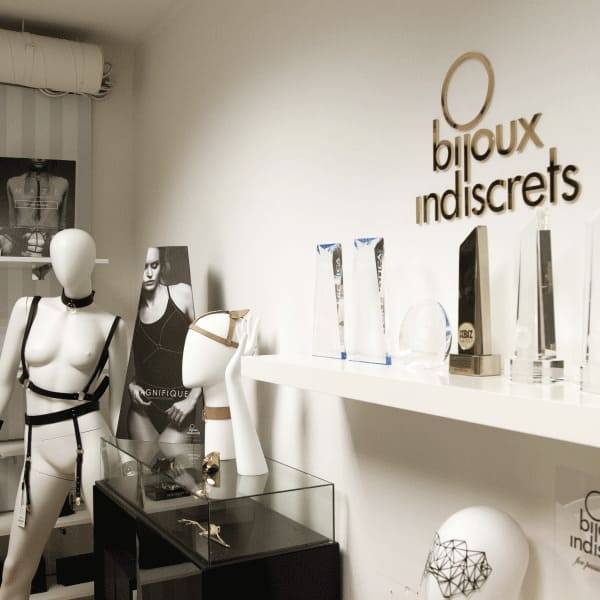 A pioneer in Spain and an international benchmark, Bijoux Indiscrets has a presence in over 40 countries worldwide.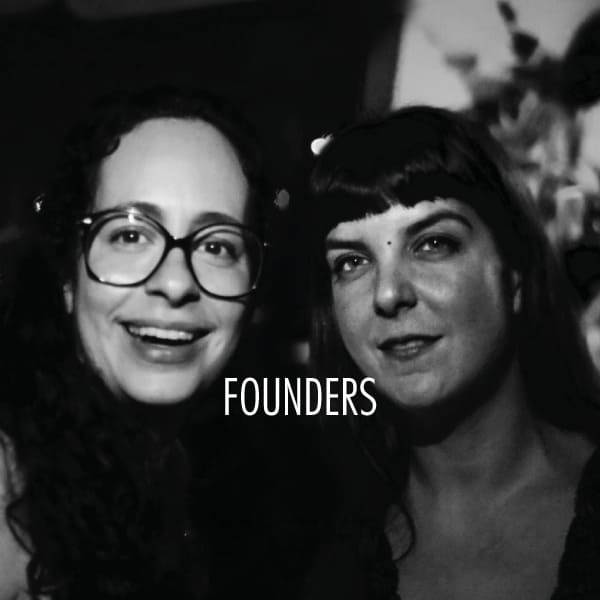 Marta Aguiar and Elsa Viegas began creating their first accessories back in 2006, focusing their efforts on demystifying female pleasure by designing unique and original accessories, erotic cosmetics and intimate toys to help women feel free to enjoy exploring their bodies, likes and limits…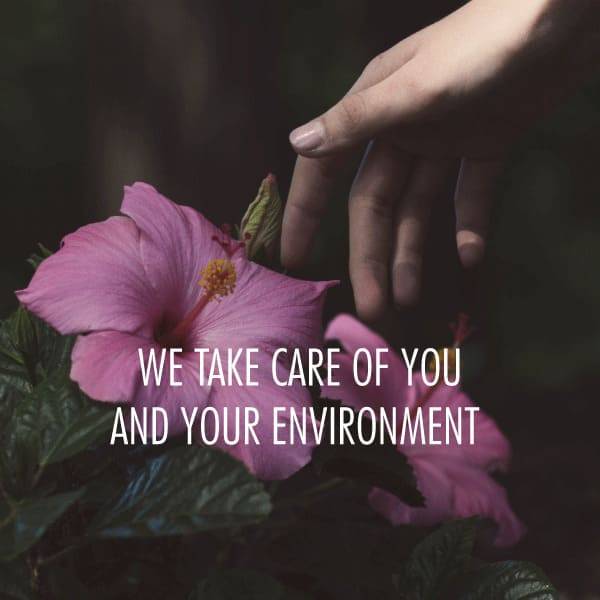 Bijoux Indiscrets rejects products of animal origin and replaces them with materials that not only maintain product quality, but also improve their usability.
"We create our cosmetics using the properties of the finest natural ingredients. Our products are 100% vegan, paraben-free and cruelty-free throughout the entire manufacturing process, so we can take care of your skin as well as your environment" – Elsa Viegas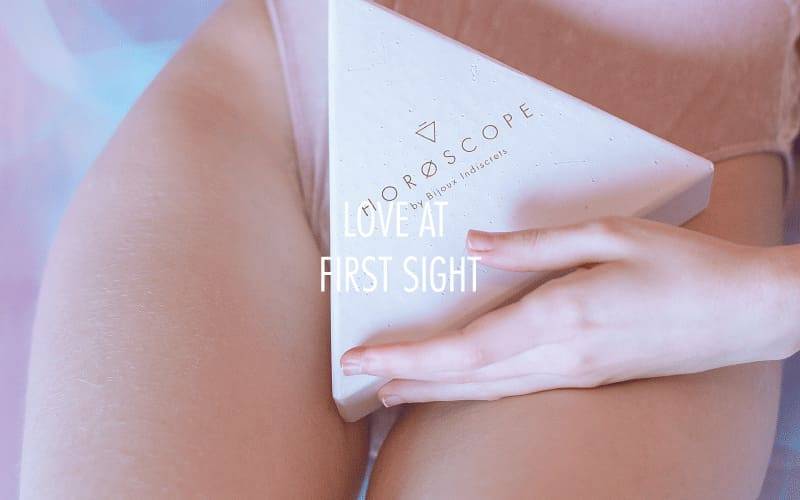 Our visual identity is bold, current and sensual, so all our products have that wow-factor when they're opened. Not only because of what's inside but due to our attention to detail with our graphics and packaging too.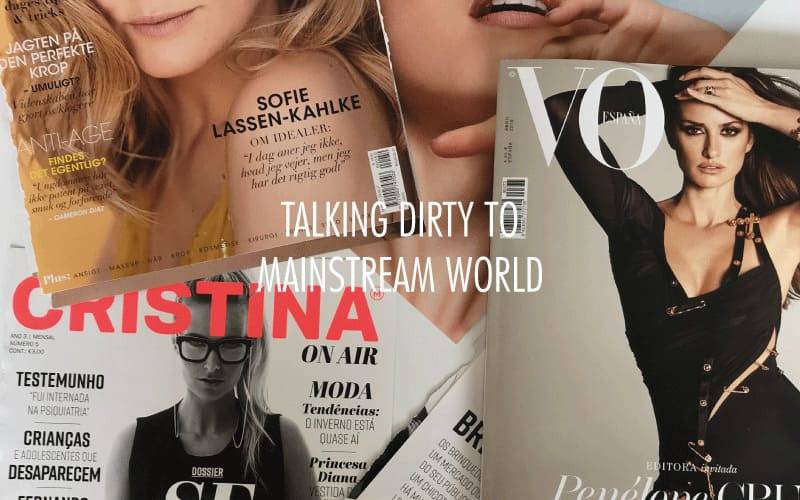 We are talking about female pleasure with media around the world.