Valentine's Day: 5 ideas for a very sexy night in
Big problems require big solutions: Celebrating Valentine's Day at home is not just possible, but it's also sexy, fun, and memorable!
Not only is the current situation inconvenient, to say the least, but it has also turned trying to maintain customs, traditions and celebrations with some degree of normality into a seroius challenge. If before it was a total mission to make Valentine's plans that were moderately original and passionate, now the challenge lies in coming up with ideas that are viable.
Oh, dear, sweet creativity! Sometimes it is literally pouring out of us, and other times, when we most need it, it is nowhere to be found. If you are going to have company for this year's Saint Valentine's Day and you don't have a clue what to plan which doesn't involve any risks, don't fret: here at Bijoux Indiscrets we have gathered a compendium of ideas for Valentine's Day so that this year can be just as sexy as can be, even if we're stuck at home. Got pen and paper ready? Let's start:
1- No PJs
Yes, we know that 2020 put tracksuits and house pyjamas right back in fashion. OK, so you're dressing casual, you're at home and it's best to be as comfy as possible, but why not take advantage of Valentine's Day to change it up a little? Dust down your best glad rags, have a good long shower, think about whether you want to put make-up on or how you'll do it, a touch of perfume and ta-da! This is going to be one luscious night.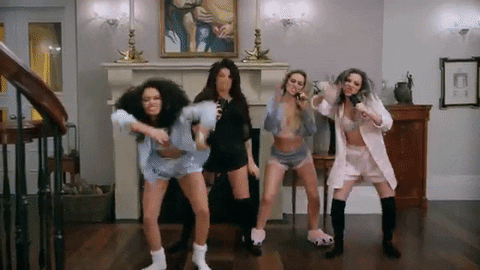 2- Restaurant at home
We're not telling you to get cooking (unless you want to, of course), but rather to bring the restaurant to your home. How? Well, in the same way you order a pizza, just that on a day as special as Saint Valentine's why not skimp a little less and aim a little higher. Look, if you prefer pizza, then go for it. But if what you want is to add a little je ne sais quoi to the evening and make it really stand out… why not order from your favourite restaurant? Or the one you've always been meaning to go to? Romantic dinner and supporting local businesses, what more can you ask for?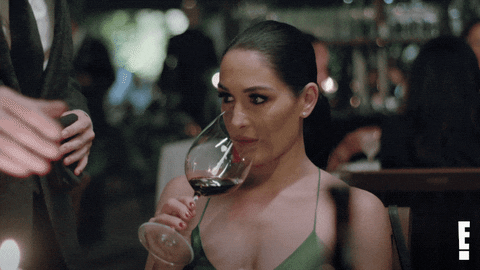 3- VIP lounge
Who doesn't want to be in a cocktail bar on Saint Valentine's Eve, sipping something sumptuous under subdued, seductive lighting? Only that this year it may not be the best plan. However, there is nothing that a bit of imagination can't fix. If the idea of celebrating Valentine's Day at home seems a little sad, we're going to add some glamour for you! Convert your living room into a fashionable night spot: Put some jazz on in the background, light the room with some candles, open a bottle of wine and mix a proper night-out style cocktail.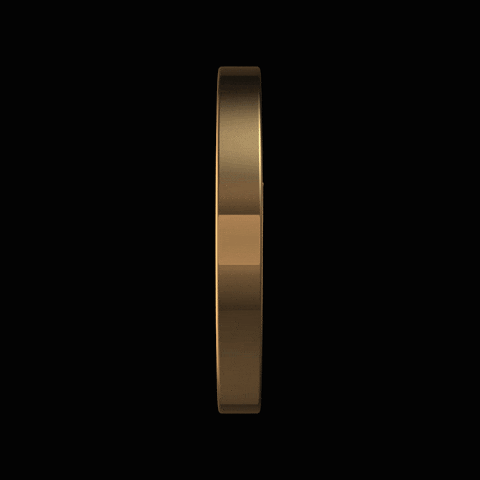 4- Massage, oh yes
What better gift this Valentine's Day than some human contact? Surprise them with a massage like never before; slow and smooth, raising the temperature little by little. If you don't know how, let us give you some tips: choose a suitable gel and, perhaps, a massage candle; warm your hands up well before your start; starting with the neck and the upper back works well, as we generally hold a lot of tension in that area and the first thing we want is to relax our partner; work gently: circular, downward movements, following the natural lines of the body… Want to know a secret? Don't stick to the back. Do you both fancy an erotic massage? We'll leave you to it.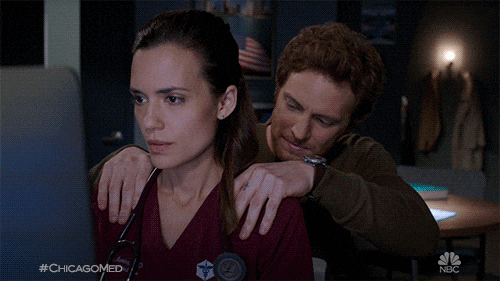 5- A little slow sex
If you have got this far, you'll be pleased to know that there is more. Even though it's a cliché, Valentine's Day sex is sought after and desired by most couples. Yes, we know that love is not sex and vice-versa, but we believe that, when joined together, they make a failproof combination. Have you tried slow sex? You might even already be practising it without realising it. Sex without taboos, listening to your body and your partner's body, enjoying the present moment, and not placing all emphasis on penetration. A night of slow sex is the cherry on the cake of a perfect Valentine's Day. If you want to know more, we'll leave you everything you need to know about slow sex here. Enjoy!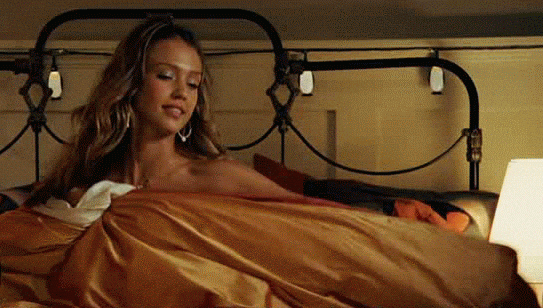 BONUS: Bubble bath
After a wild, romantic night, why not relax in a foam bath with your partner? If you don't have a bathtub, don't worry: a steaming shower is also very welcome. Choose a relaxing gel, a nice sponge and enjoy the cascade of water... And remember that if you get fresh with each other under the water, a good silicone-based gel will give you some extra pleasure.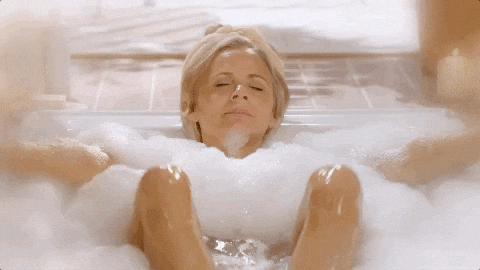 And you? Already know what you're doing for Valentine's Day this year? Got something prepared? Will you sign up for all these ideas? Or will you save them for another night? We'd love to read your thoughts.
LIKE THIS POST? SUBSCRIBE TO OUR NEWSLETTER AND GET 10% OFF YOUR NEXT PURCHASE:
Leave a comment